Eric J. Bradshaw, IV
Attorney at Law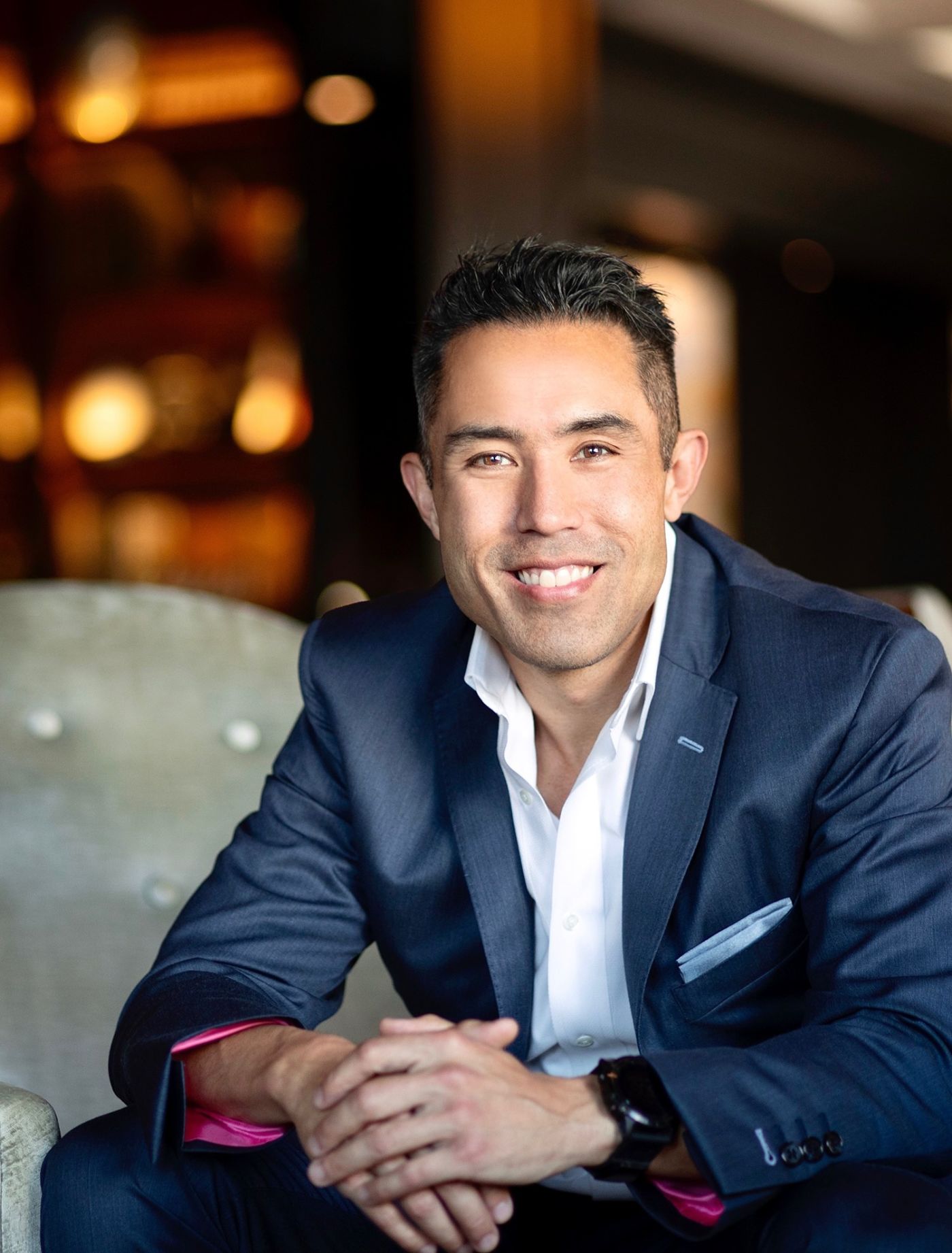 Eric J. Bradshaw originally moved to Charleston in 1978 and has been a licensed attorney in South Carolina since 2001. After graduating from Episcopal High School in Alexandria, Virginia, Eric obtained his Bachelor's Degree from Washington University in St. Louis. Upon receiving his Juris Doctor, he also earned a Master of Laws (LL.M.) in Taxation Law from Georgetown University prior to returning to Charleston. Eric has worked for the Internal Revenue Service, a highly-specialized tax boutique law firm in downtown Charleston, and as a partner at Davidson & Bradshaw prior to becoming the senior partner at Bradshaw & Company, LLC.
I'm passionate about people and quality service. That's why we treat you like family at Bradshaw & Company, LLC.
Credentials
B.A. - Washington University in St. Louis

J.D. & LL.M. in Taxation - Georgetown University