Focus on Service
We intend to be your trusted legal advisers for years to come. As a smaller law practice, we can provide focused, prioritized attention to you.
Decades of Experience
We've been in the South Carolina legal business since 2001. At our firm, you can expect to receive trustworthy guidance rooted in experience.
Dedicated to Success
Our team works hard to consider and address every detail of each case. We aim to craft customized solutions and strategies that align with your goals.
Real Estate & 1031 Exchange Attorney
Serving Charleston, South Carolina
Eric J. Bradshaw, IV
Attorney at Law
Attorney Eric. J. Bradshaw moved to Charleston, South Carolina in 1978 and was admitted to practice law in South Carolina in 2001. He received his J.D. and earned a Master of Laws in Taxation from Georgetown University. Before founding Bradshaw & Company, LLC, Eric worked for a highly-specialized tax boutique law firm and as a partner for another firm. His dynamic experience sets him apart from other attorneys and his commitment to top-quality service keeps clients coming back.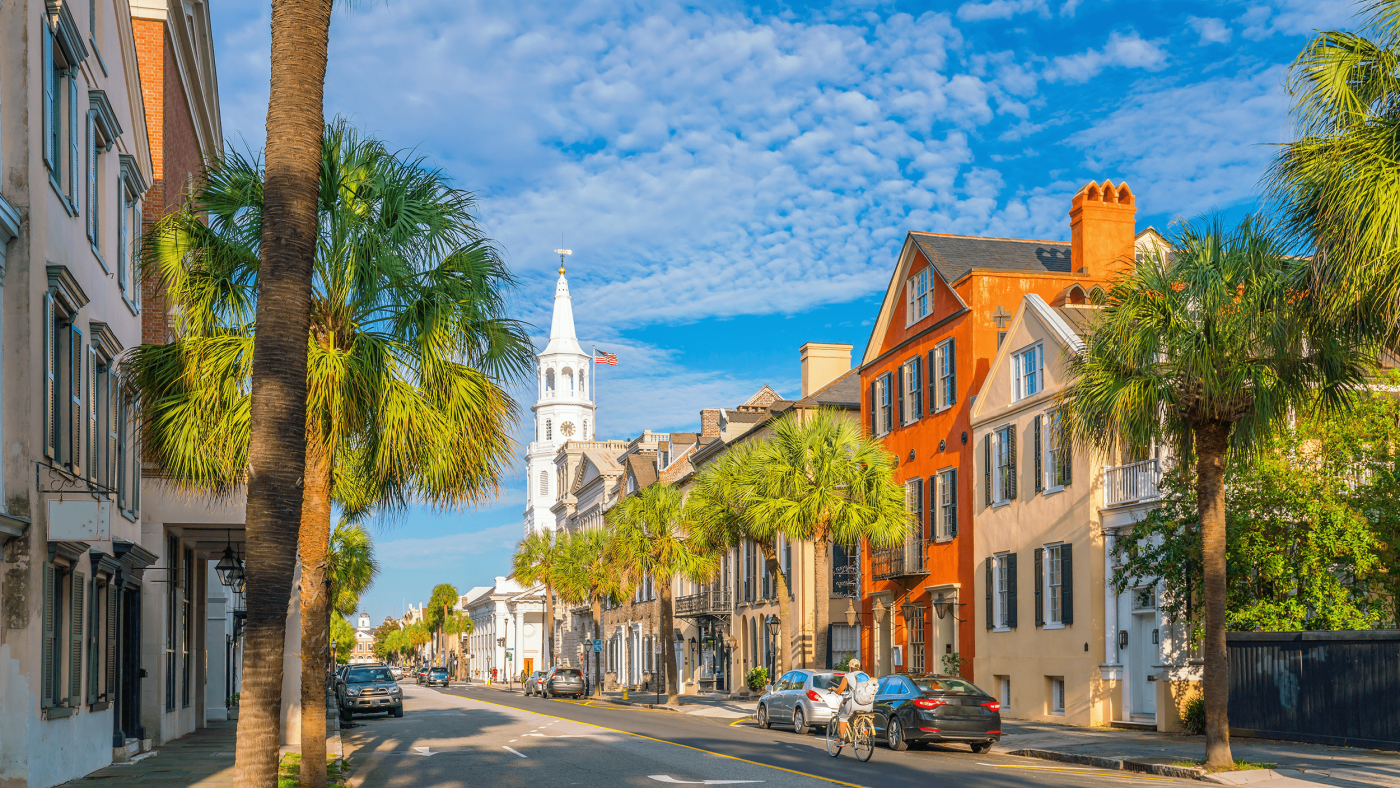 Why Work With Us?
We Take Initiative
---
Nothing should hold you back from building the future you want. Whether you're about to form your estate plan, purchase real estate, use a Section 1031 exchange, or begin a business, leave the complexities and nuances of the legal process to us. We'll take charge where you need us to and answer all your questions with clarity.
We Value Honesty
---
Our comprehensive knowledge allows us to give holistic advice that you can count on. Clients come to us when they're getting ready to make life-changing financial decisions, so they deserve reliable guidance. When you work with us, we'll remain by your side — advocating for your best interests — throughout every step of the process.
What Our Clients Have to Say
Eric Bradshaw and his team are knowledgeable, professional, efficient and courteous. I couldn't have asked for more when they helped us with our real estate purchase. This team is terrific!
A very professional and personable office to work with.
I'd highly recommend them to be your closing attorneys. Very satisfied.
It was a great experience using Eric's team to help close my client's home purchase.
Super easy to work with and good communication all-around.
When the Time Comes, Place Your Trust in Us
At Bradshaw & Company, LLC, we treat our clients like family. Our firm proudly represents residents of Charleston, South Carolina who are looking to redesign their lives through real estate, business law, and estate planning matters. We're committed to our clients no matter what their goals are and we approach each unique case with careful consideration. When you choose to work with us, we aim to keep you as a client for life.
Our senior partner, Eric J. Bradshaw, IV, has been practicing law in South Carolina since 2001, making him the experienced and dynamic attorney you want on your case. Our firm is comprised of an exceptional support staff, including real estate closing paralegals, a 1031 exchange intermediary, and a title abstractor. We're here to help you with investment matters large and small. Reach out to our Charleston office today.